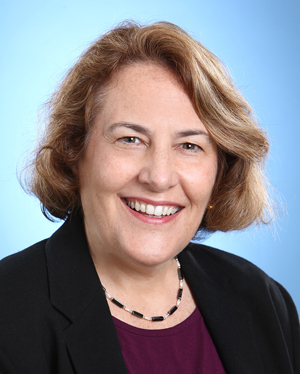 Judith Kelleher-Andersson, Ph.D.
President and Chief Executive Officer (CEO), Director
Dr. Kelleher-Andersson has over twenty years of experience developing small-molecule, central nervous system therapeutics in the biotechnology industry. Prior to founding Neuronascent, she was Director of Drug Development and Research at Neuralstem, Inc., Centaur Pharmaceuticals and Cortex Pharmaceuticals, Inc. She headed the Alzheimer's disease program in collaboration with Astra-Zeneca while at Centaur, and successfully brought a small-molecule agent to pre-nomination status. She invented a depression therapeutic that completed Phase IIb, while at Neuralstem. Dr. Kelleher-Andersson has over 70 US, European and World patents. She received her Ph.D. in biochemistry from University of Missouri-Columbia and completed post-graduate work at UCLA with a Mental Retardation Fellowship and at University of California, San Francisco in the Neurology Dept.